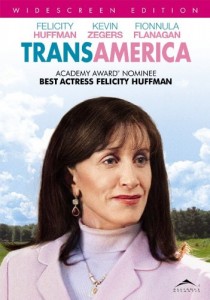 I am sure you have a heard stories about middle-aged men engulfed in mid-life crisis paranoia desperately seeking to regain the excitement of youth by various means such as hair replacement therapy, botox treatments working out and buying an expensive sports car so that they can attract gorgeous young women half their age. This kind of activity has almost become a cliche in our society for both middle-aged men and women who are called "sugar daddys" or "cougars" respectively.
In rare instances the male mid-life crises manifests itself by men realizing that they are really women who have been trapped in a male body their entire lives and they embark on a mission to become the woman they were always meant to be.
Initiating transsexual transition later in life is fraught with challenges. For many reasons it is much more difficult for older men to successfully make the transgender transformation and become aesthetically passable as women than it is for those who begin the transition early in life.
There is a very good movie called Transamerica that does an excellent job of exposing the plight of older transsexuals as well as the issues facing transsexuals in general. I highly recommend that you watch Transamerica because you will learn a lot about transsexualism in a fun, touching and entertaining way. As I have mentioned before, if you are serious about dating transgender women, investing some time to learn about transsexualism and transgender issues will give you a huge advantage over guys who don't.
Hugs & Kisses
Dee
xoxoxoxoxoxoxo